"10 Kaffir Lime Seeds"
Just imagine how convenient it would be to have your own source of Fresh Kaffir Lime Leaves for your Thai Cooking.
Grow your own! Its easy!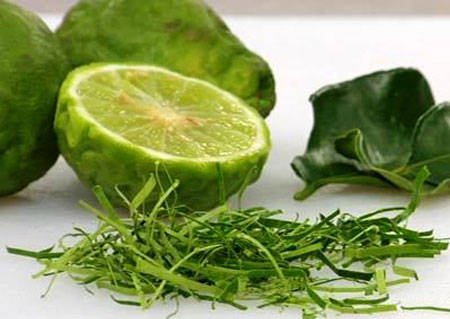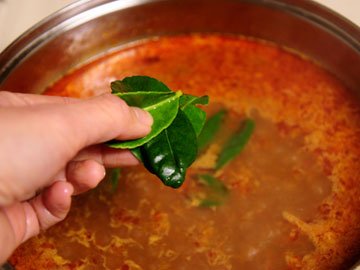 For all your Thai curries, soups, salads and stir fries, Fresh Kaffir Lime Leaves are an essential ingredient. The fresher the better.
These will happily grow in cooler climates inside. I have grown them successfully in Scotland!
The Kaffir Lime is indispensable in Thai cooking and cannot be substituted with other kinds of citrus. The valued parts are the leaves and the peel or zest of the limes. The juice is also aromatic but is not generally used in cooking since its perfumes quality can overpower light sour dishes. The dark green leaves come in double form – a more pointed top leaf joined to a more rounded bottom leaf. They impart not only a sweet, lemony scent but a wondrous flavour of their own to soups, salads, curries and stir-fried dishes.
For watery simmered dishes, the leaves are bruised and added whole; for dry dishes, they are cut into very fine hair-like slivers. To sliver, stack a few leaves at a time and cut at a slanted angle with a sharp knife; or use scissors.
When you receive the seeds re-hydrate them by wrapping in damp kitchen towel for 12 hours before planting
$3.85
---